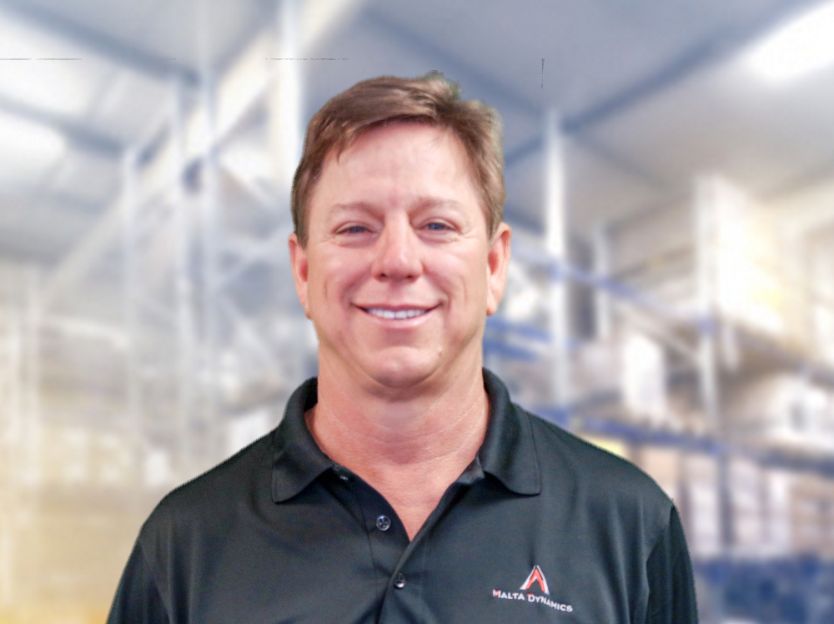 In 1984, I borrowed $800 to buy a pickup truck and started my masonry company focusing on residential projects such as basements and brick houses. I hired as many local workers as I could in our small community in southeastern Ohio.
We didn't start out with the best equipment or safety gear, using 55-gallon drums for scaffolding and pine boards for scaffolding plank.
In the early days we had to make do with what we had, but the safety of our team was always a big concern for me. I knew them as my neighbors and friends, not just employees. Safety training and equipping the team with the best tools available quickly became a top priority in the company's early years.
We held ourselves to very high standards. We were fortunate and worked hard, and the business quickly grew into one of the top masonry contracting businesses in the United States. Over time, the business shifted to focus more on commercial, industrial and institutional projects. As our company evolved and we began taking on more complex projects, we started to see unmet needs facing our workers—some of the equipment on the market wasn't up to our standards, certain tasks were needlessly labor intensive, and we found ourselves increasingly working on tough jobs that involved working at heights.
Leadership
Our leaders help us deliver on our commitment to customer satisfaction and team member safety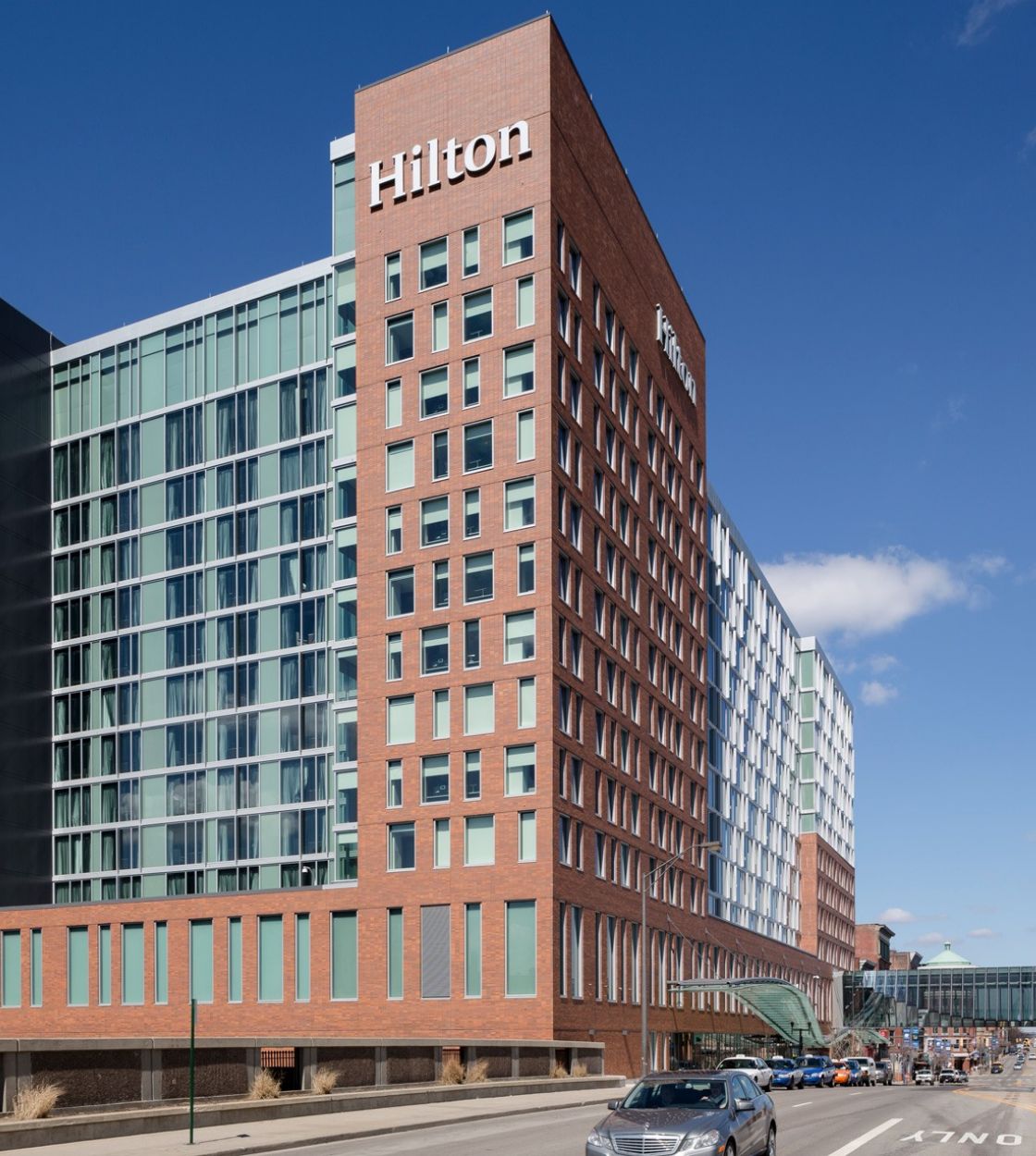 Safety. Quality.
Production.
Lang Masonry Contractors, Inc. began in 1984. Through high productivity standards and the dedication of the employees, the business has grown into one of the top mason contracting businesses in the nation.
Focusing on commercial and industrial projects, Lang Masonry continues to concentrate on the basics that got them where they are—safety, quality, and production.
An Industry Leader in
Equipment Manufacturing.
For over 20 years, we have honed our precision metal fabrication services. With roots in the contracting industry, CEO Damian lang started the EZ Grout equipment line to improve the efficiency on his own masonry jobsites. Since then, EZG Manufacturing has expanded to include precast, refractory, concrete, construction, specialty, and fencing equipment along with its award winning EZ Grout equipment line. We also have our custom fabrication and design shop to meet all of your unique needs.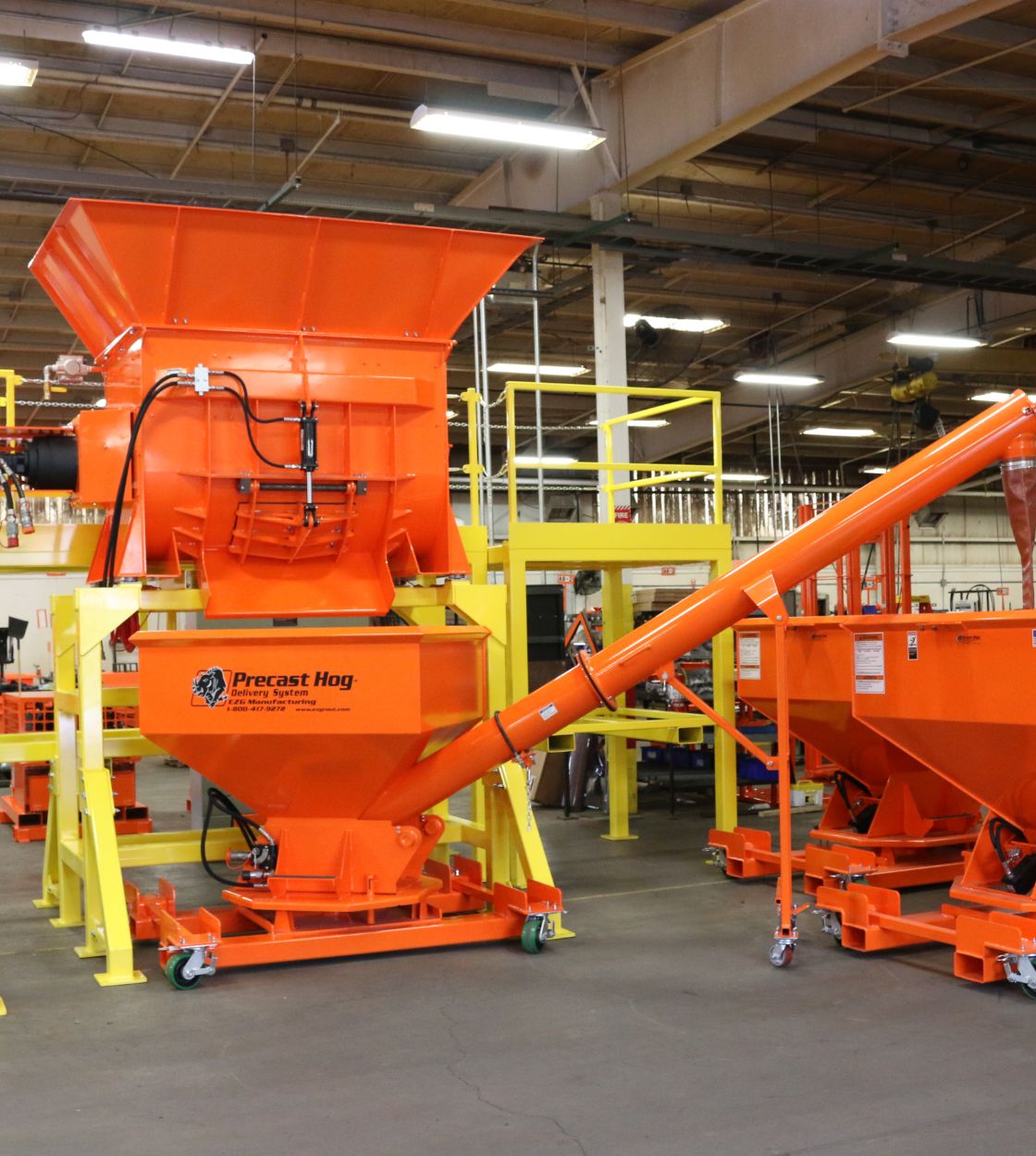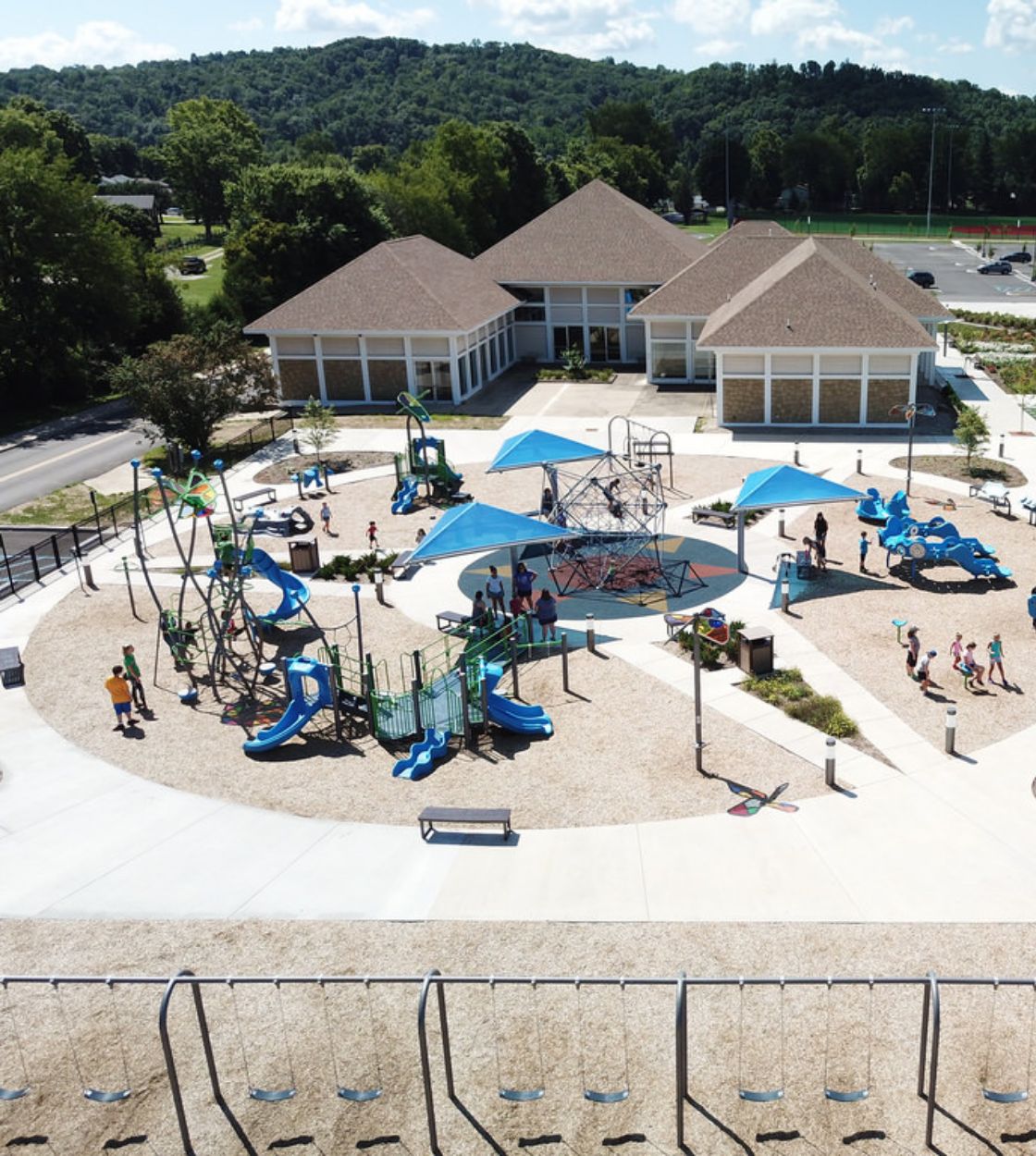 Turning Ideas
Into Reality.
At Wolf Creek Contracting, we pride ourselves in our commitment to clean, professional, and reliable construction. From industrial structures and educational buildings to residential streetscapes and everything in between, we design, oversee, and build a wide variety of projects across multiple states. We promote our core values of honesty, judgment, leading by taking action, working as a unified team, exceeding customer expectations, and being swift to change— and we work to ensure these values are instilled in all Wolf Creek Contracting employees.
We offer a complete set of fall protection solutions for indoor and outdoor work. Our team has worked in the industry for more than three decades, and we also use the equipment we offer. We've created the safety equipment and services that we wish we had 30 years ago.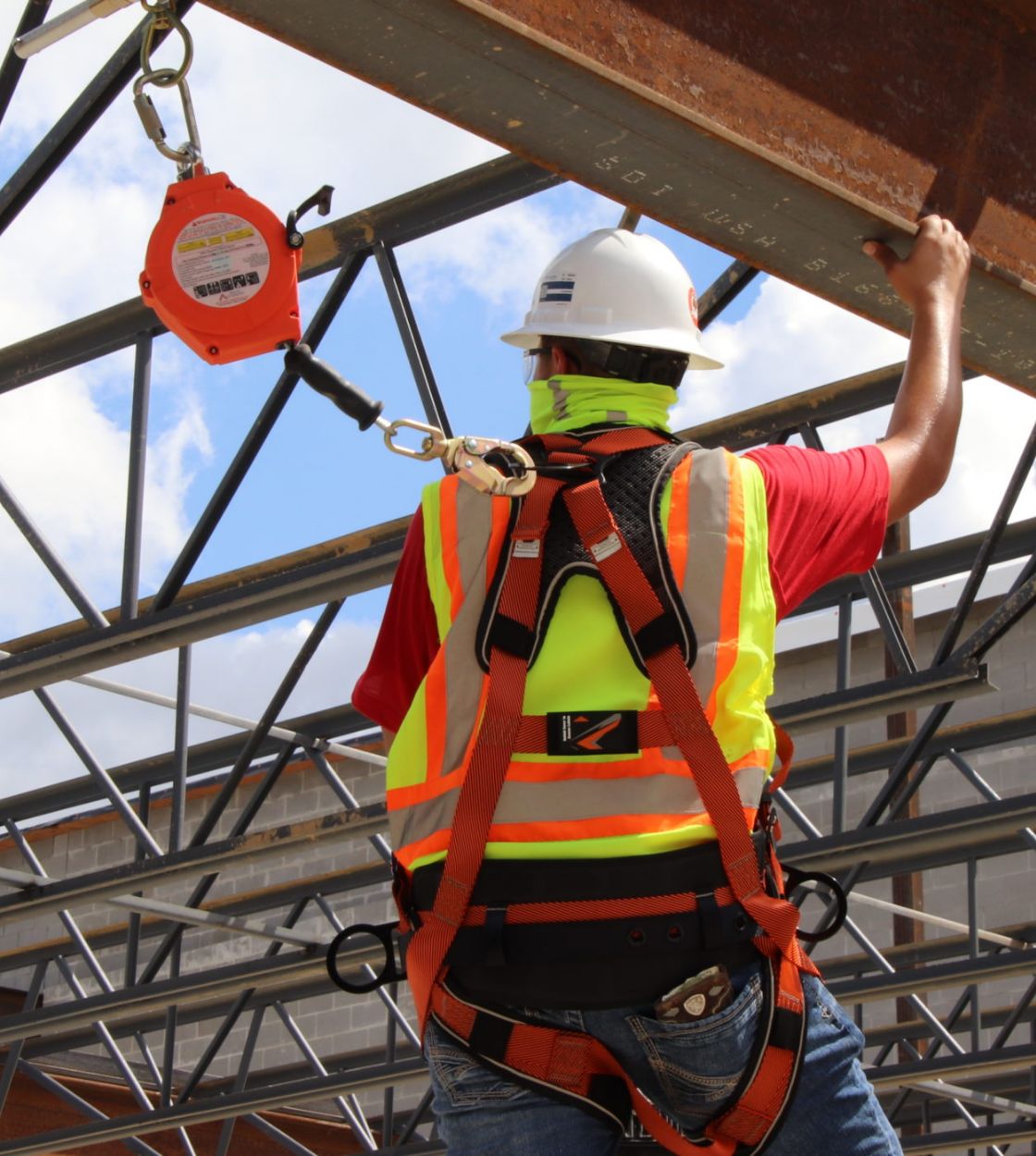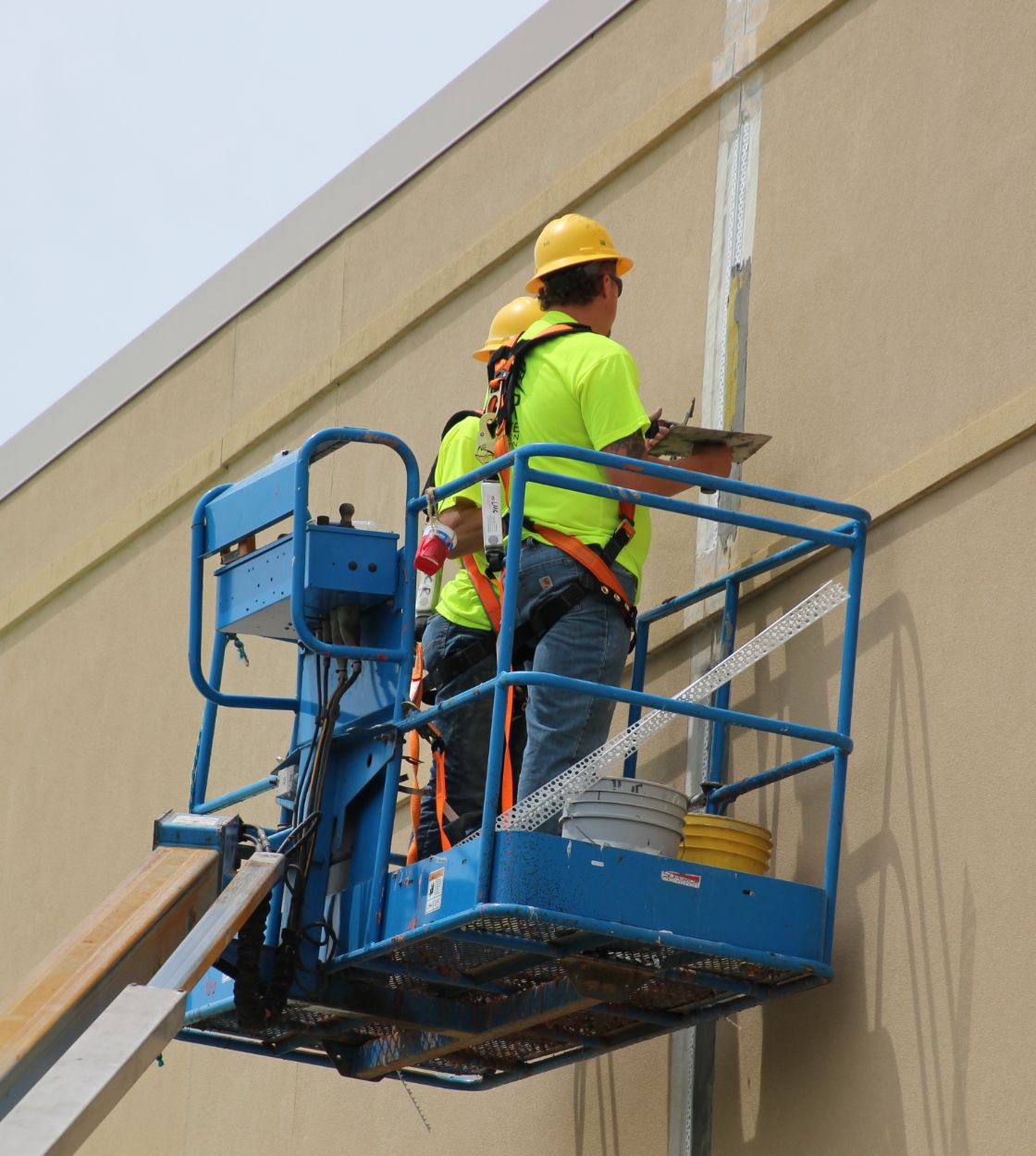 Your Project is our Mission.
Delivering Excellence.
At Buckeye Construction & Restoration, our mission is to create value through building communities, relationships, careers, and yes, buildings. Our experienced and highly trained craftsmen restore, preserve, and protect facilities throughout the country. We offer industry-leading services to ensure a stronger, longer-lasting, and beautiful structure. Unlike other companies that might shy away from complex projects, we meet even the most complicated jobs head on to deliver solutions that go above and beyond your expectations.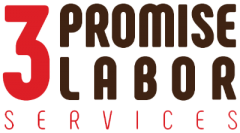 Providing skilled and experienced masons, heavy machinery operators, mason laborers and general trade laborers to Ohio, Maryland, Delaware, Michigan, West Virginia, Kentucky and surrounding areas.